What a fantastic start to the new school year!
Mr Smith has taken some of the children to various events and we already have a range of medals and certificates.
Well done to all those who have taken part!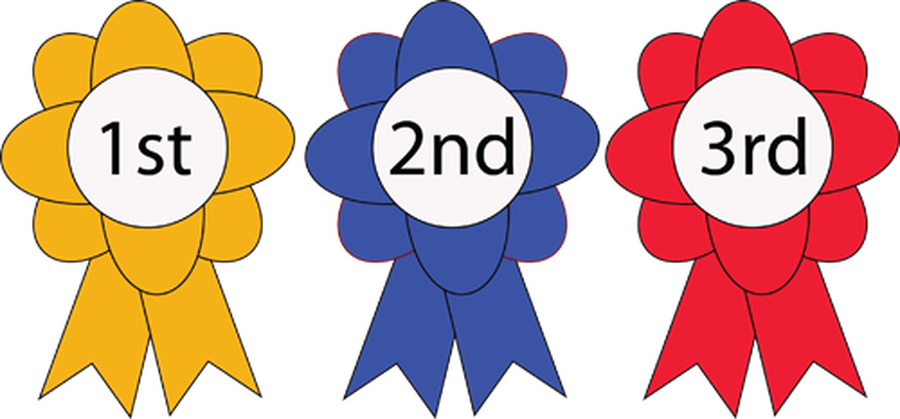 What a wonderful few weeks we have had with sporting events.

Year 5 took part in a "Fun Run" at Stanborough Lakes yesterday against 7 other schools All children attended the event and had a wonderful afternoon. Willow's Team 2 won the Team event, Imara won the girls race and Issachar won the boys event. A great achievement, well done. Four of the runners from Creswick have been selected to go forward to the next round; Nadir, Imara, Theo and Issachar. We wish them luck.

Last week Mr Smith took some year 6 pupils to Mill Green Golf Club to take part in an Archery competition. The children came 2nd overall, out of 6 other schools. A special mention to Mr Smith, as he WON the teachers competition. Well done to Mr Smith and the all the Year 6 children who took part.

Athletics Event: "The athletics event was great fun! Mr Smith took 8 children from the school, and they walked to the Gosling racetrack. Creswick was against 4 other schools. They were against Applecroft, St Michaels, Our Lady and Oaklands. Read on to find out about this amazing athletics event!
The 70m sprint: At the start was a sprint where each of the year 3 boys go against each other then the year 3 girls and so on. This goes up to year 6. We are very proud to say that Creswick won 3 gold medals, 2 silver medals and 3 bronze medals!
Speed Jumping: This was a very quick sport as we were just jumping left to right. I am very disappointed to say that none of us won this sport. I was devastated to hear this, but we tried our best.
Javelin: The javelin was one of the trickiest sports especially when other teams specialise in it. But, one year group did very well. The year 4s came second place to Our Lady. Though in the end, we all tried our very best.
Long Jump: The long jump was a little better than the javelin. Most of our teams came second or third. And we were all very happy to hear that year 3 came second as we didn't expect any of us to come close to third place!
Shot Put: Shot put was a complicated sport as you had to put the ball right next to your neck and then gather your power to your arm so you can shoot up at the very right moment. Although it was tricky, our little champions still came first in that very sport!
The relay races: This was the final race. All we had to do was win and then we could celebrate. The girls were first. The instructions are that the year 6 girls have the starting baton and when the whistle blows, they run and pass the baton to the year 5 girls and so on up to the year 3s. We are so extremely happy that we won the girls race. Though I guess luck was on our side as the same thing happened with the boys! We are so happy that we won and even if we didn't it would have been a pleasure to have taken part in this wonderful race"
Thank you for reading! "by Imara F (Year 5)